On a mission to save local reporting one outlet at a time.
Our story.
When communities lose their newspaper they lose more than just a small business. Newspapers provide accountability for local city councils and county commission, connect local residents to small businesses who need their support, and — perhaps most importantly — connect a community around a common sense of place and spirit that, once lost, can never be replaced by Facebook or Nextdoor.
When Albuquerque's 27-year old alt-weekly announced it would close, Pat Davis rallied the former employees and business partner Abby Lewis to save it. It was too late to save that paper, but from those lessons a new weekly (The Paper.) was born.
The struggles to build a new paper during the pandemic led Davis and publisher Tierna Unruh-Enos to search out opportunities to preserve other local news outlets before they were lost.

In 2022, Davis purchased the Corrales Comment, a 40-year local paper, from its retiring founder and publisher. Later that summer, the owners of the Sandoval Signpost, a 30-year local paper in B
The team of journalists, designers, sales and back-end team at Ctrl+P also stepped in to help keep another local paper from closing at the end of the Covid pandemic.
The Independent was the last newspaper serving more than 4,000 sq. miles across 3 counties. After a short run under a publishing agreement, the former owner of The Independent sold the 24-year old paper to Ctrl+P helping to preserve that paper and the important stories its staff and contributors provided.
Davis describes CTRL+P as a "lab" for news innovation born out of a love for local news. "My first paying job was with a small-town AM radio station reading the local news. When I came to New Mexico two decades ago, the Weekly Alibi was my guide to finding my place in my new home. Watching these local connections fall away over the years, Tierna and I decided that if no one else was going to try, we would give it a go."
---
Today, Ctrl+P publishes over 15,000 weekly print copies each week and delivers digital news to 45,000+ digital subscribers through daily, weekly and monthly e-editions. Our papers are proudly the papers of record in the communities they serve and our staff live where we work.
All of our papers are designed, written, printed and delivered right here in New Mexico by our staff and local New Mexico vendors.
---
What does CTRL+P mean?
CTRL+P is the computer keyboard short cut for printing. The name and simple printed newspaper icon symbolize our commitment to preserving print publications through the use of innovative digital tools for news gathering and reader engagement.
Our principles.
We are first and foremost local news outlets. We live and shop where we work. Our contributors are from the communities we cover. Where we partner to share great work by other independent news outlets, we provide our readers context for why that matters here. We require our reporting to meet the highest professional standards and support the work of professional news associations to hold us accountable.
It's OK to make mistakes. We hold our reporting and our business to the highest standards; but, we are human and we don't know everything (despite what we think!). If we get a story wrong, we admit it publicly and correct it. If there is another angle, we open our pages to others to share it.
This is an experiment. We are transparent about the challenges and the need for community support. More than 1,300 local communities have lost a local newspaper to a big hedge fund buyout, the pandemic crisis, or an inability to adapt to reader transitions online. No one has found a single solution to save a local paper, so we're experimenting with ours. We are transparent with our readers and advertisers about how much it costs to make and deliver their paper and we aren't ashamed to ask for help or advice to make it better.
Journalism should be more diverse, in ownership and the newsroom. The best local news is written by reporters who live it but journalism (like many sections of society) often overlooks important voices. We are proudly LGBTQ-owned, women-led and we give space for young and underrepresented voices to develop their storytelling talents.
Our team.
Pat Davis
Owner, President.
Pat Davis is on a mission to save local, independent journalism across New Mexico. Following the loss of the Weekly Alibi in Albuquerque in 2020, Davis led the effort with former Alibi staff and co-founder Abby Lewis to launch a new publication, The Paper. In 2022, Davis bought the Corrales Comment and Sandoval Signpost from their retiring founders and publishers.
Davis' Ctrl+P publishing manages all 3 publications which are written by local journalists and contributors. Davis is also an elected city councilor in Albuquerque where he lives with his longtime partner, Christopher, a very cute dog and one old cat.
Tierna Unruh-Enos
Publisher.
Tierna Unruh-Enos is an award-winning New Mexico-born journalist. Tierna worked as a producer and assignment editor in television news for KRWG-TV in Las Cruces and KOAT-TV before joining Weekly Alibi's print team where she moved up to serve as associate publisher and sales manager. In 2020, she helped launch Albuquerque's new weekly, The Paper., as its first female publisher and editor. Today she serves as publisher at CTRL-P Publishing, overseeing business services for the network of local news outlets.
She holds a degree in journalism from New Mexico State Univ. and a Masters of Arts, (Documentary Journalism) from Prescott College.
Our editors.
Our editors are the chief executive of their publications.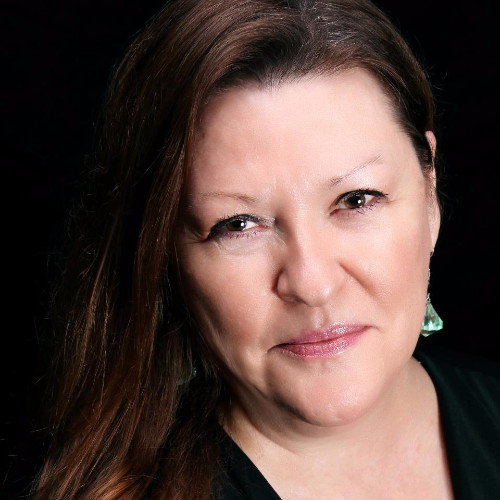 Stephanie Hainsfurther
Editor
The Paper, Rolling Paper
Stephanie serves as editor of The Paper and special projects.
Stephanie is the former owner and editor of ABQ Arts magazine and is a long-time writer and editor for arts, gardening and speciality publications.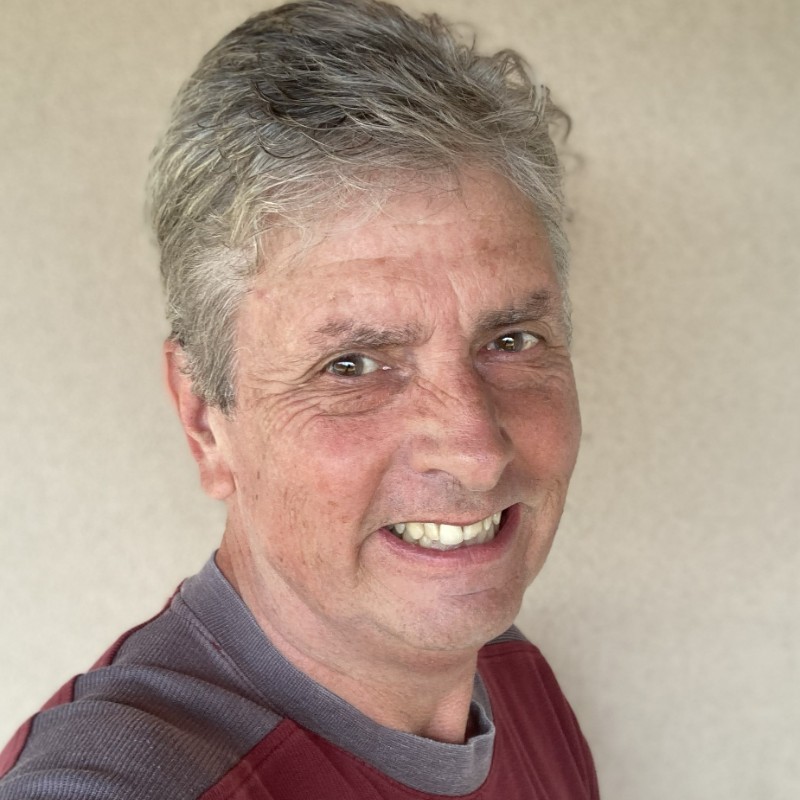 TS Last
Editor
Sandoval Signpost, Corrales Comment
TS Last serves as the editor for the Sandoval Signpost and Corrales Comment.
TS is a New Mexico journalism institution. He previously served as editor of the Journal North (the Albuquerque Journal's northern NM edition), general manager of the El Defensor Chieftan (Socorro) and as staff writer at the Valencia News-Bulletin.
Coming Soon!
Editor
The Independent
Coming soon!
---